2009 Events at the New Hampshire State Veterans Cemetery
Blue Star Mothers Reflection Fountain - May 30th, 2009
REFLECTION FOUNTAIN DEDICATION
Saturday, May 30, 2009 @ 12:30PM
NH Veterans Cemetery, Boscawen, NH
The Blue Star Mothers of New Hampshire joined forces with New Hampshire Veteran's groups, as well as other organizations and donors, to build a Reflection Fountain along the Memorial Walkway at the New Hampshire State Veterans Cemetery in Boscawen. This week marked the completion of the fountain. The formal dedication of the Reflection Fountain is scheduled for Saturday, May 30, 2009 at 12:30PM following the traditional Memorial Day services at the cemetery.
To date, the New Hampshire State Veterans Cemetery has become the final resting place for over 3700 Veterans and their spouses. The cemetery is a place of peace through its natural beauty, and is a source of pride to all the Veterans and their families. It is also the site of many ceremonies held throughout the year designed to acknowledge all Veterans, even those not interred here. These veterans, by virtue of their service, gave the title "Blue Star Family" to their loved ones. Those who died in service to their country bestowed the title of "Gold Star Family" on those they left behind. The title "POW/MIA Family" goes to those families who are still awaiting the return of their loved ones. It is fitting therefore, that the bonds created by their military service will be reflected in this fountain.

The Reflection Fountain has been designed to provide a place for all families, Blue, Gold and POW/MIA, to sit and reflect on the great sacrifice that has been made by all Veterans, past, present and future. You may ask, "Am I part of this family?" ~ The answer is a resounding "YES!" If you have someone in your family who has served, or is currently serving in any branch of our military, you are a Blue Star Family.

The Reflection Fountain belongs to all of us, to the spouse who spends long deployments waiting to hear from his or her loved one, to the mother and father who spends sleepless nights worrying about her child, to the grandchild who is just learning that their grandparent served at Normandy, to the family that is still grieving after the loss of their loved one, to the dad who served his country in Vietnam, yet hides it from those around him, and to the POW/MIA family that waits patiently for answers to their questions. It belongs to all of them. The Reflection Fountain is designed to be a place where fellow veterans can find comfort and peace. Please accept this invitation to join us on Saturday, May 30, 2009 at 12:30PM, as we dedicate the Reflection Fountain.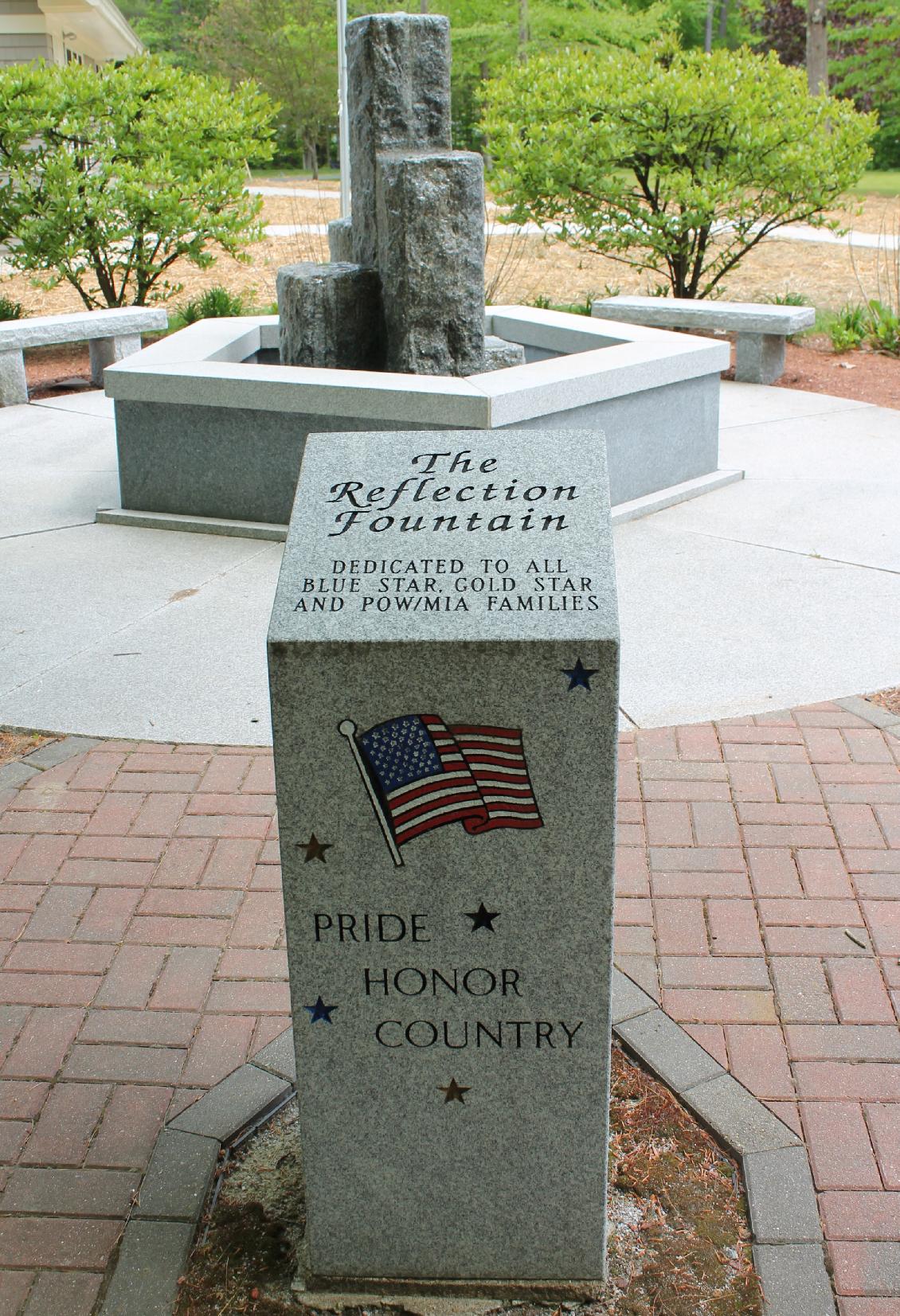 Merchant Marine Memorial Dedication - May 30th 2009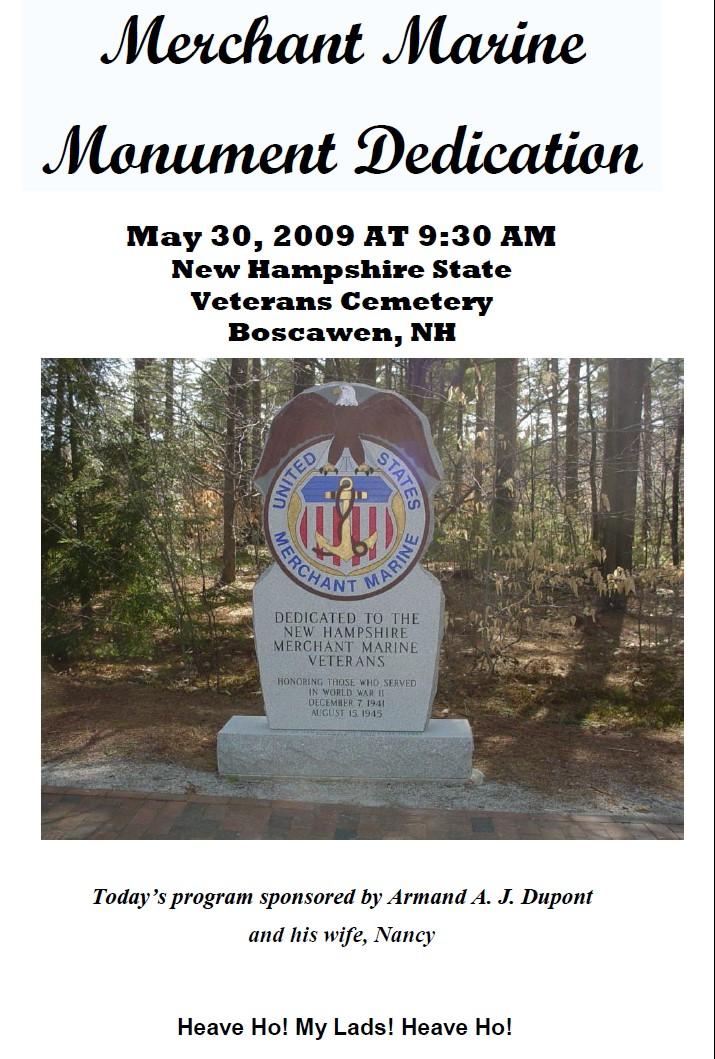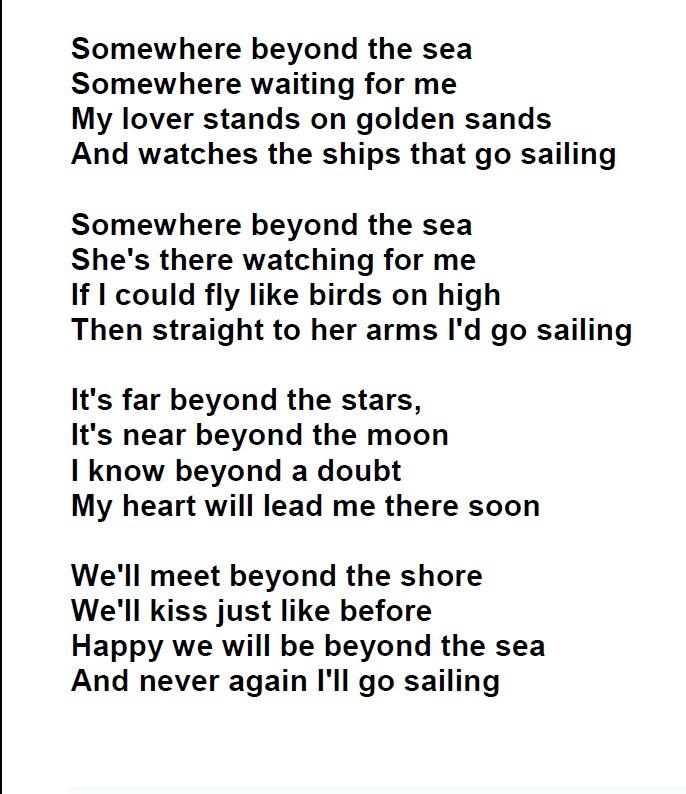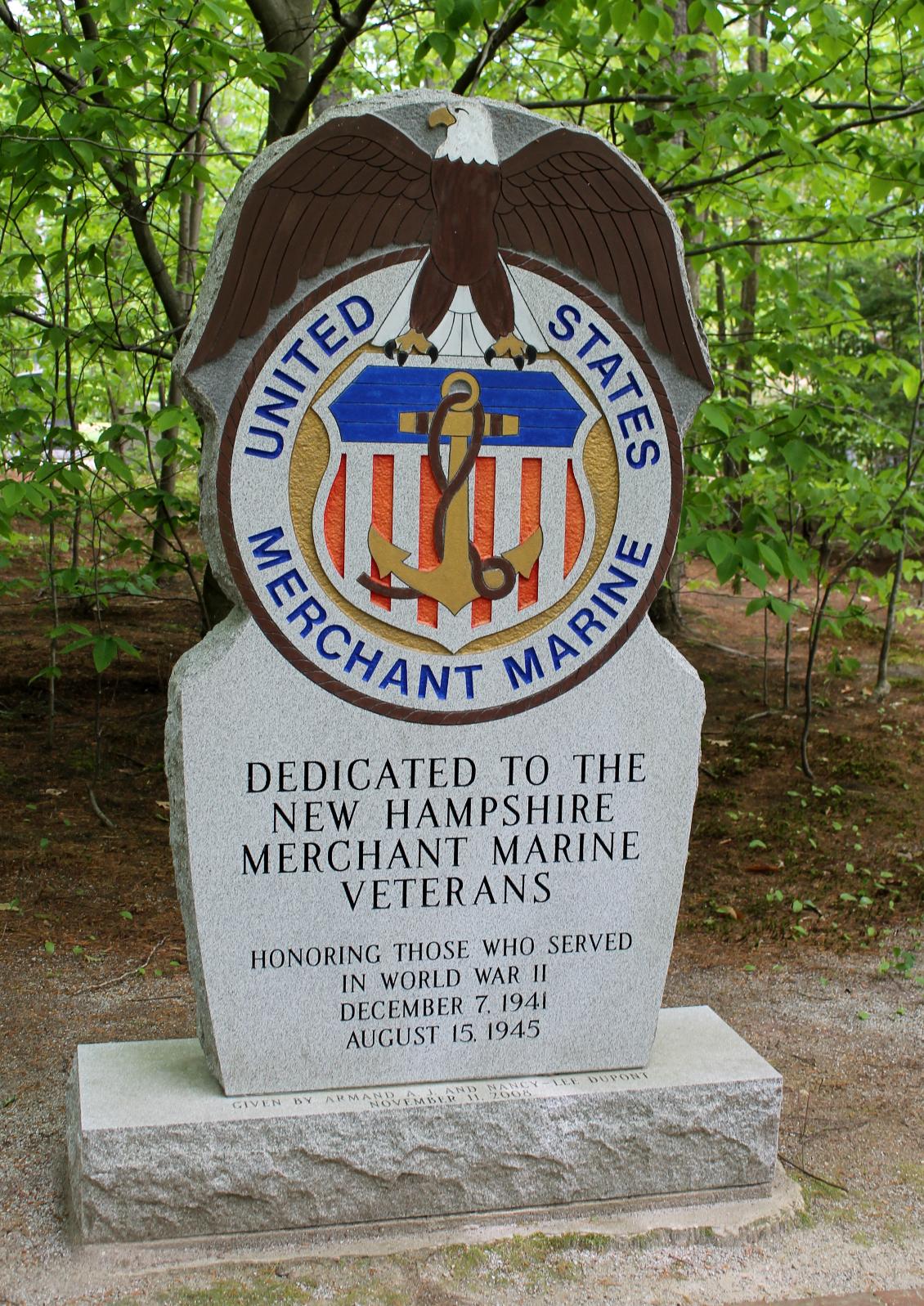 Honoring those who died in captivity - August 8th, 2009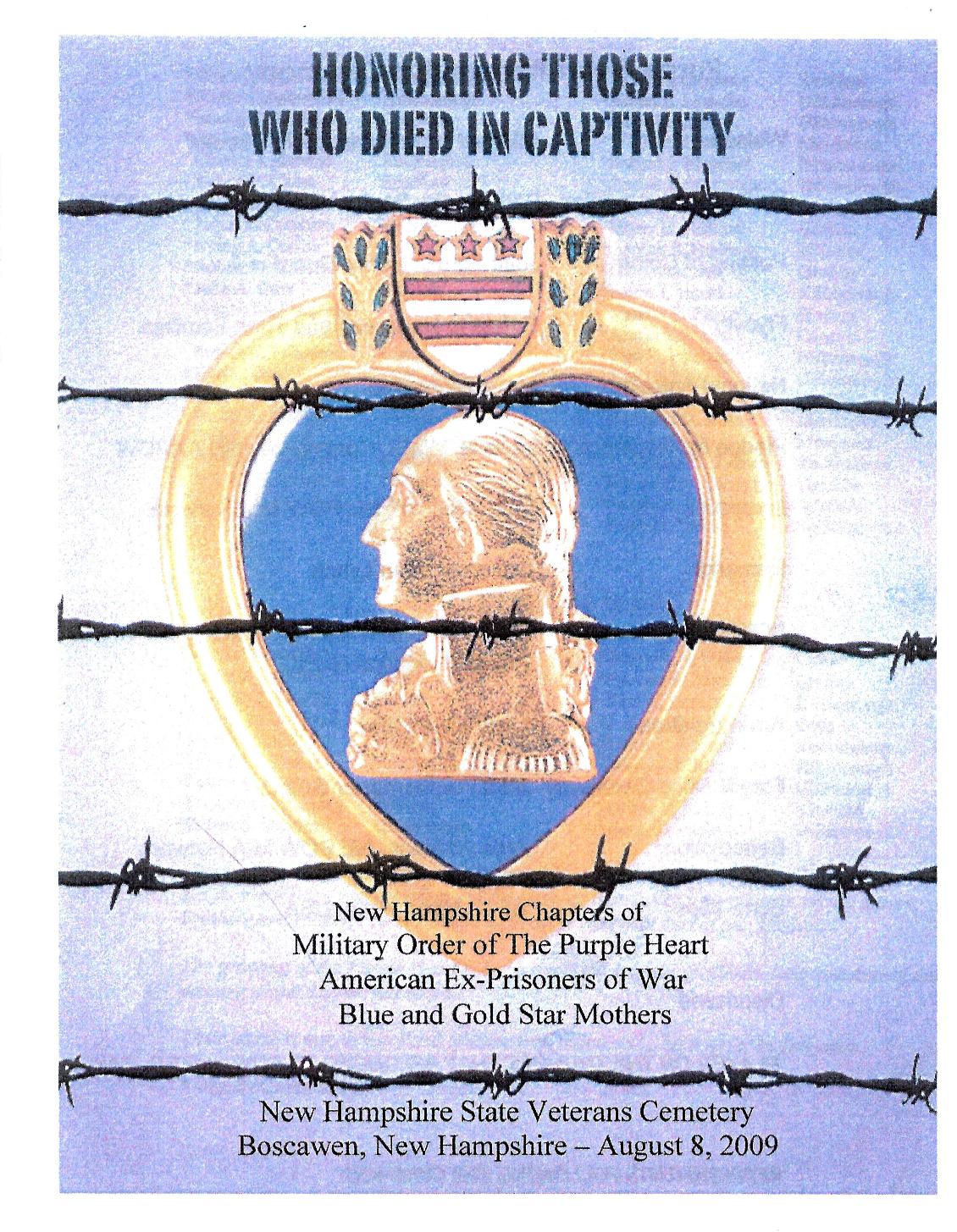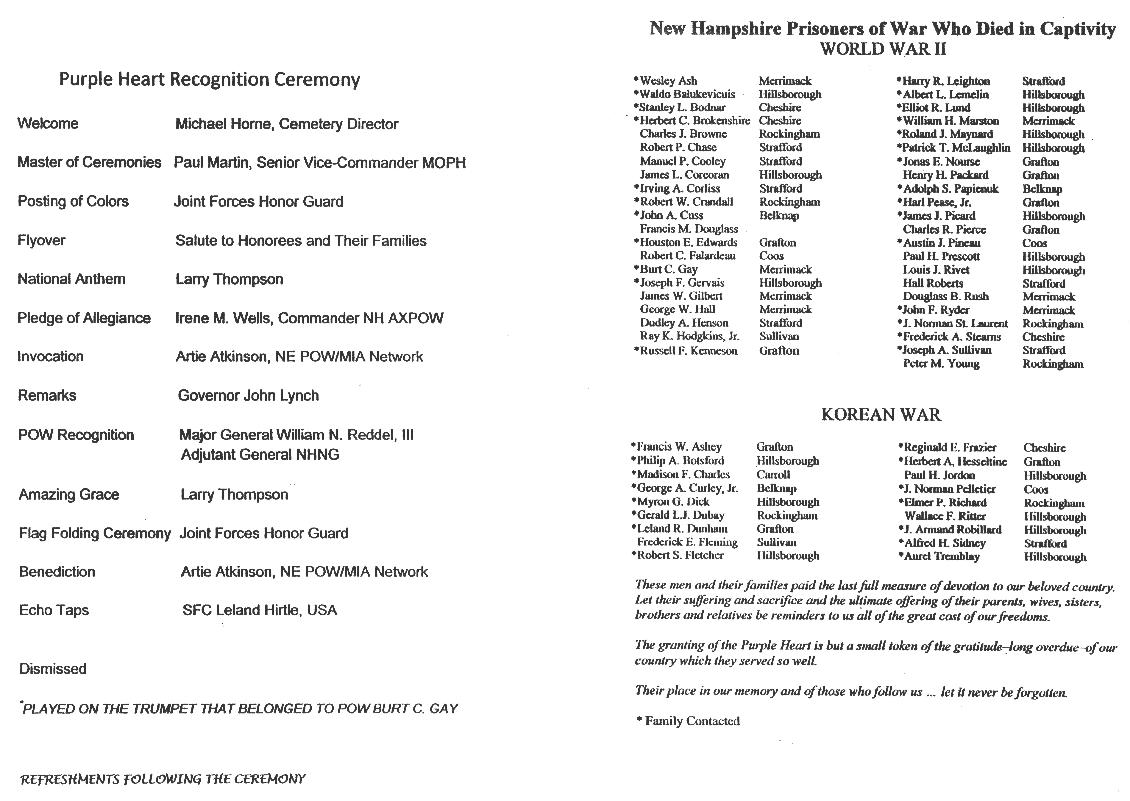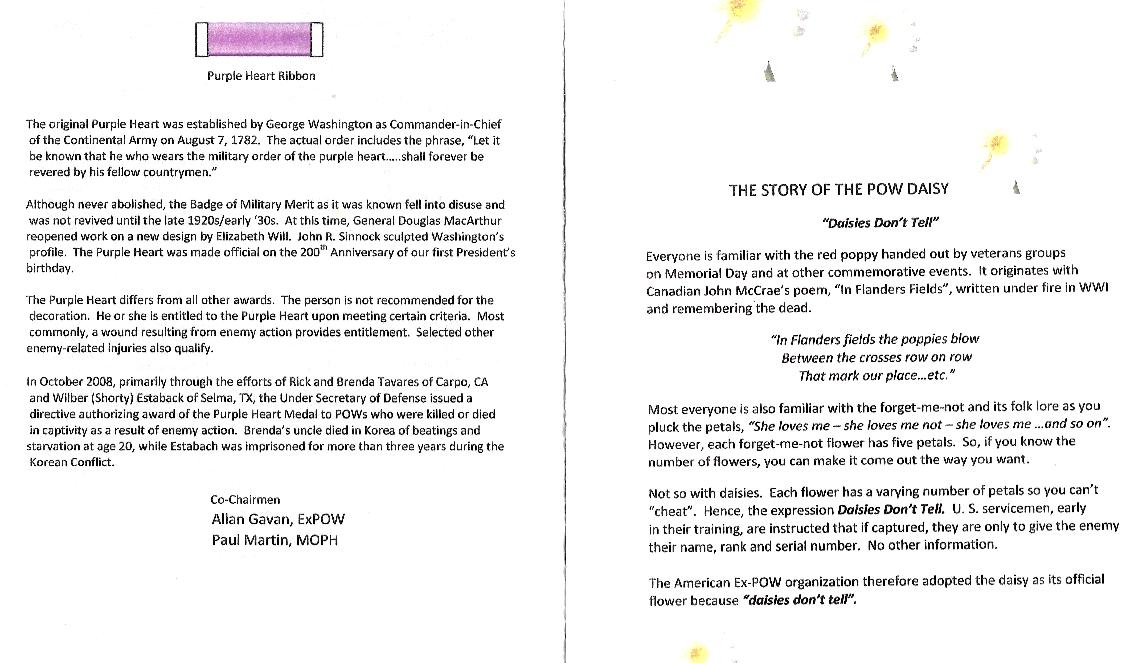 100 Nights of Remembrance - Closing Ceremony September 11th, 2009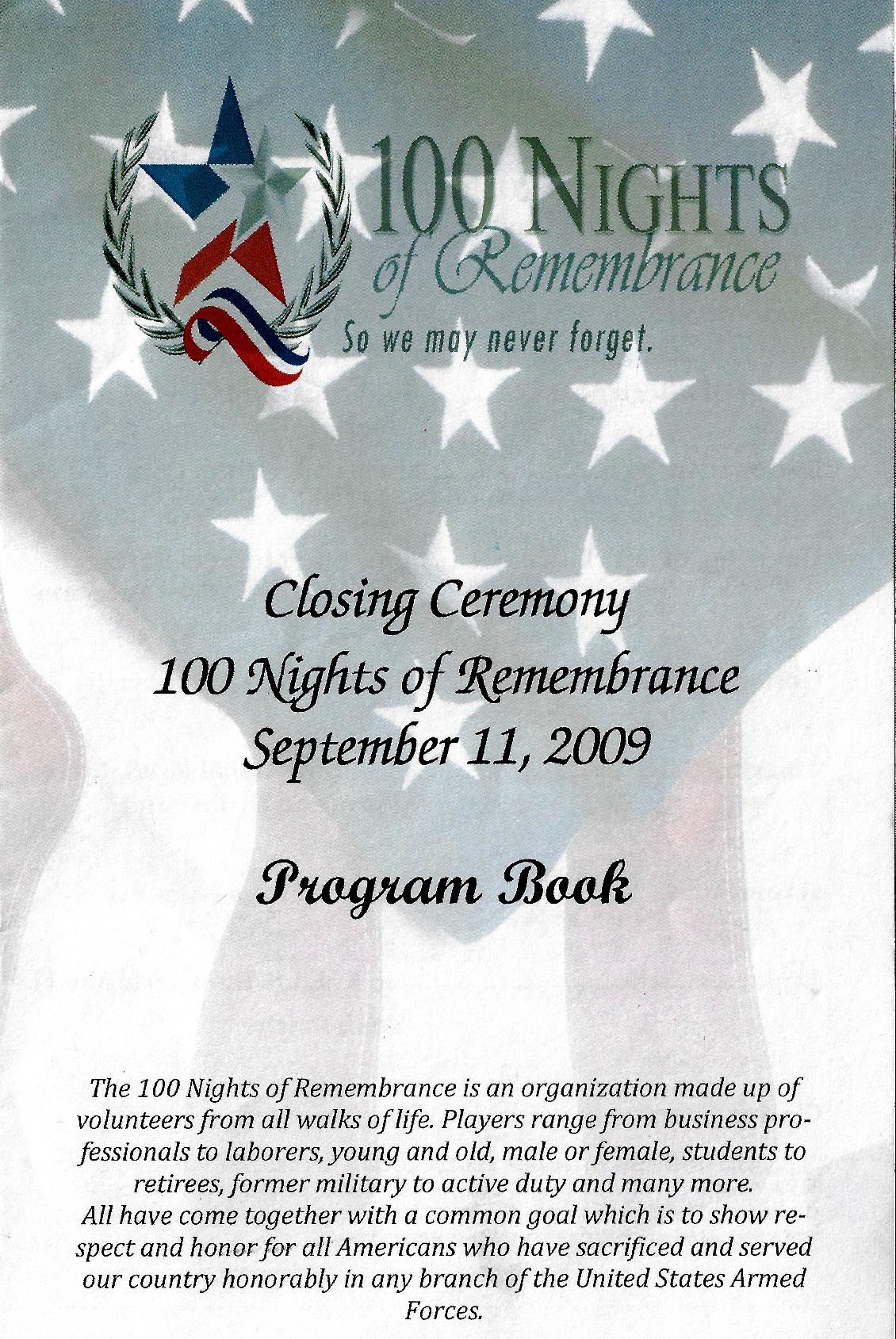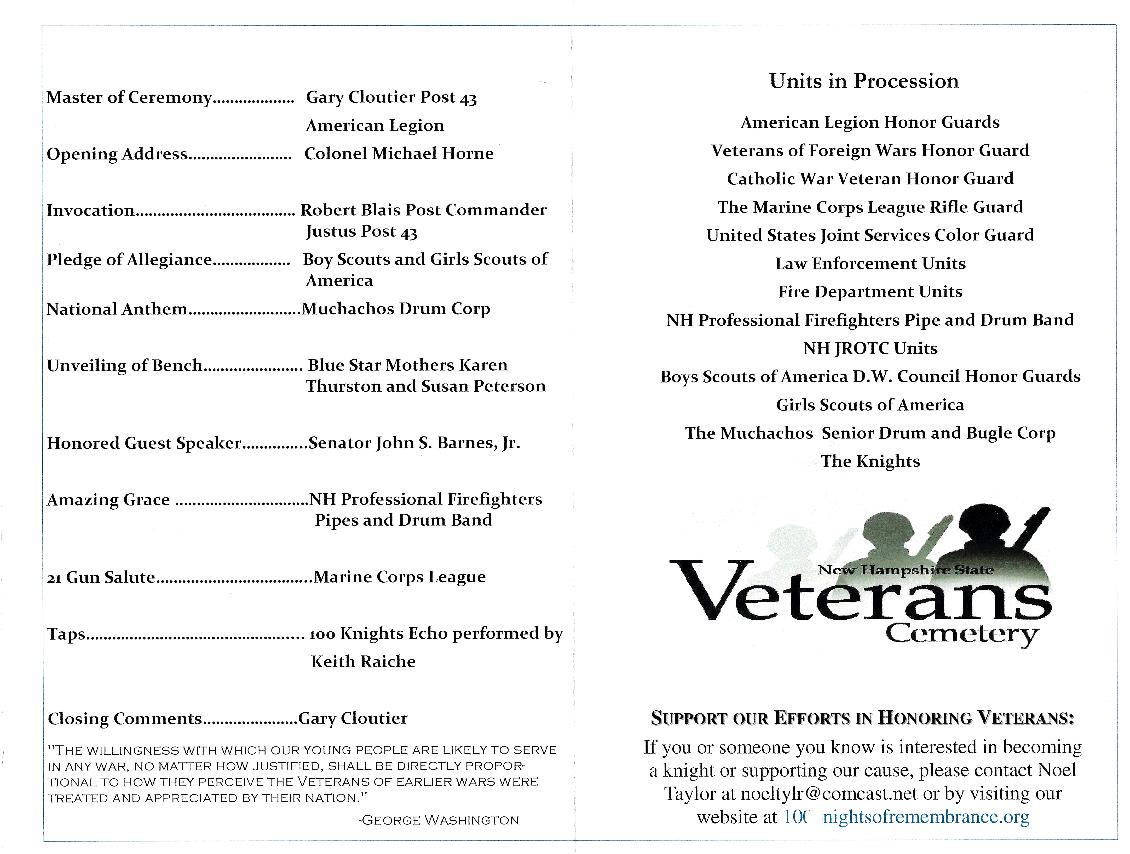 © Copyright APLACEINTHEPINES25