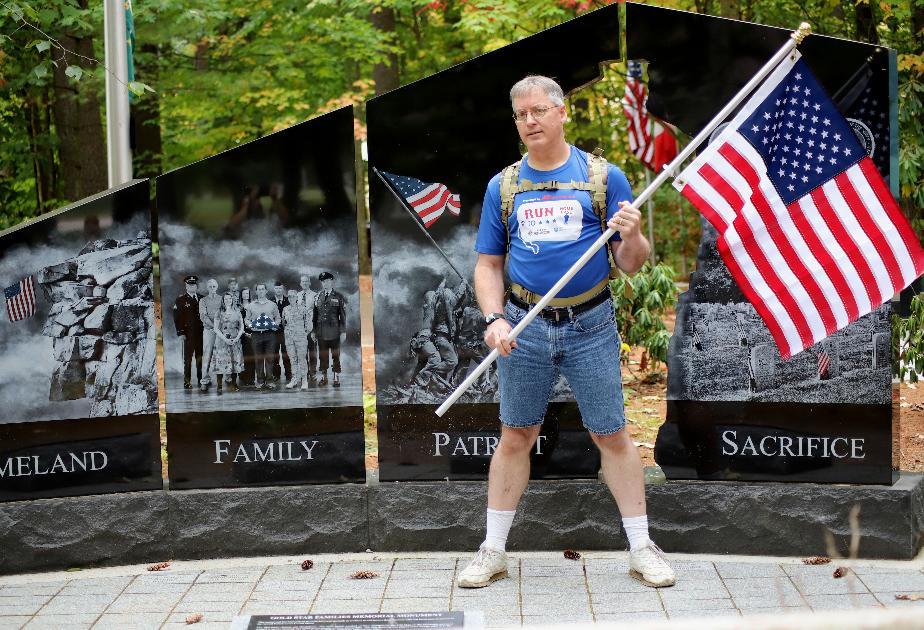 Greetings,
Thank you for visiting this Pre-Publish Website.
My plan is to have this book : "A Place in the Pines, to Reflect, Honor and Remember" which will cover the history of the New Hampshire State Veterans Cemetery in Boscawen, New Hampshire from the early planning in the mid 1980s to the 25th Anniversary in 2022 be published through Peter E. Randall Publishers in Portsmouth with a target publish date in November, 2022.
Please contact me if you have photos or videos of the Groundbreaking or Dedication Ceremony or any Memorial Dedication Ceremony.
Details to follow.
Thank you,
Richard Marsh
© Copyright APLACEINTHEPINES25